#APSEMINAR students collaborating in teams to create Group Norms. Agreeing to a set of norms will ensure we all have clarity regarding individual & collaborative expectations as we continue to explore what #APSeminar has to offer.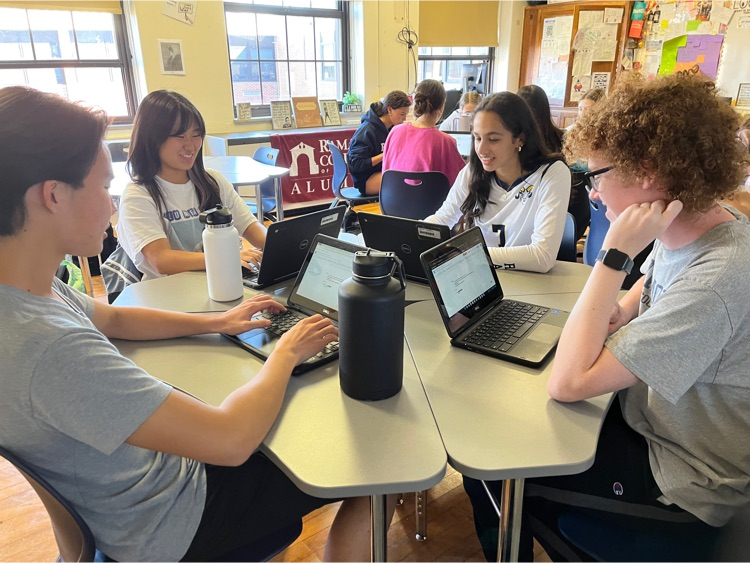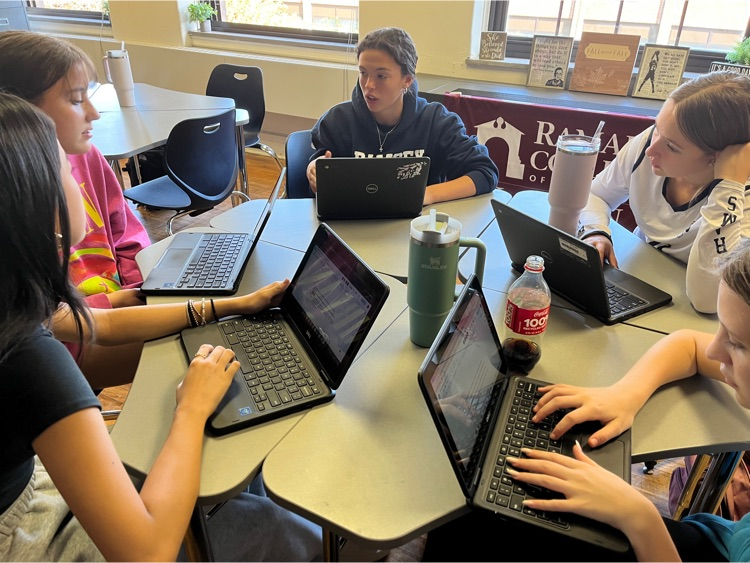 Say cheese! 📸 😃 Behind the scenes at Dater School Picture Day.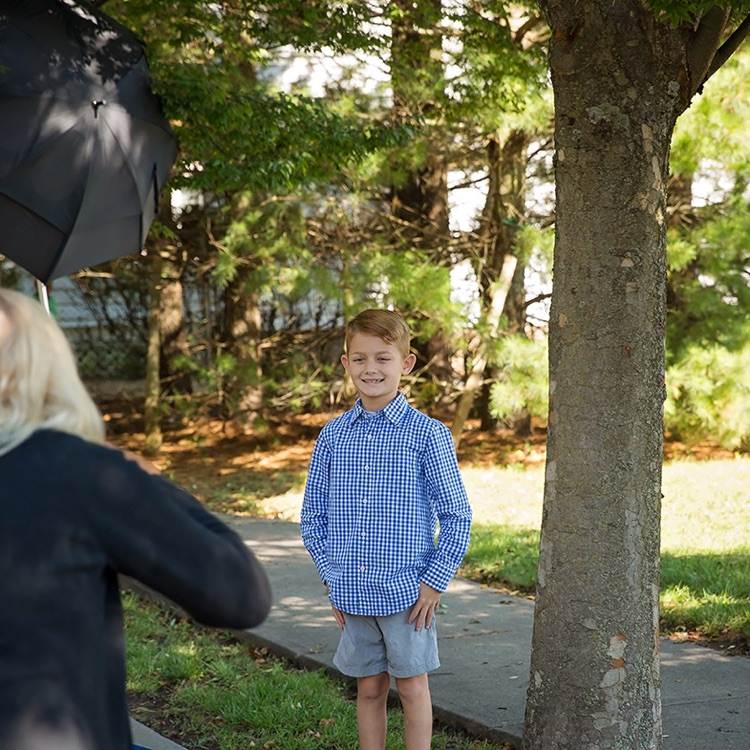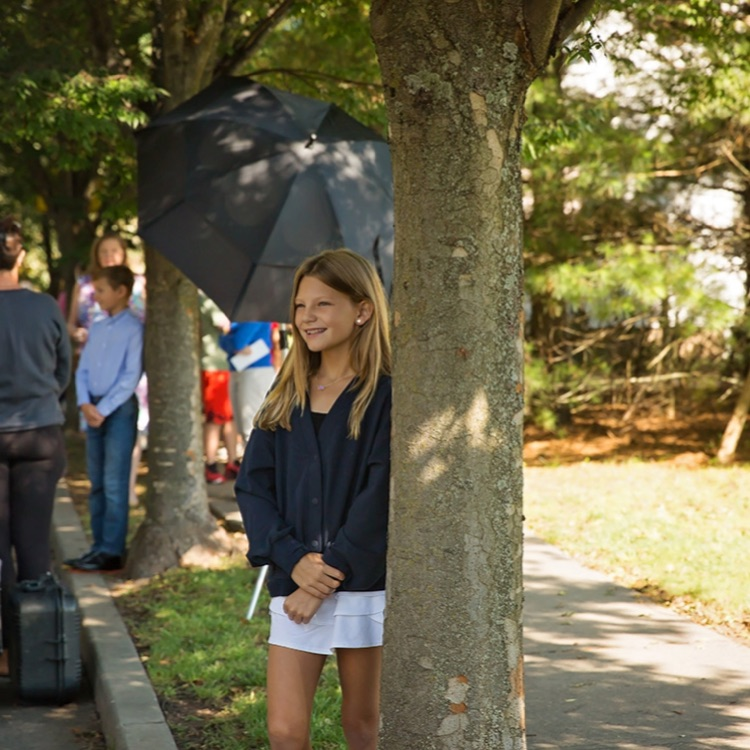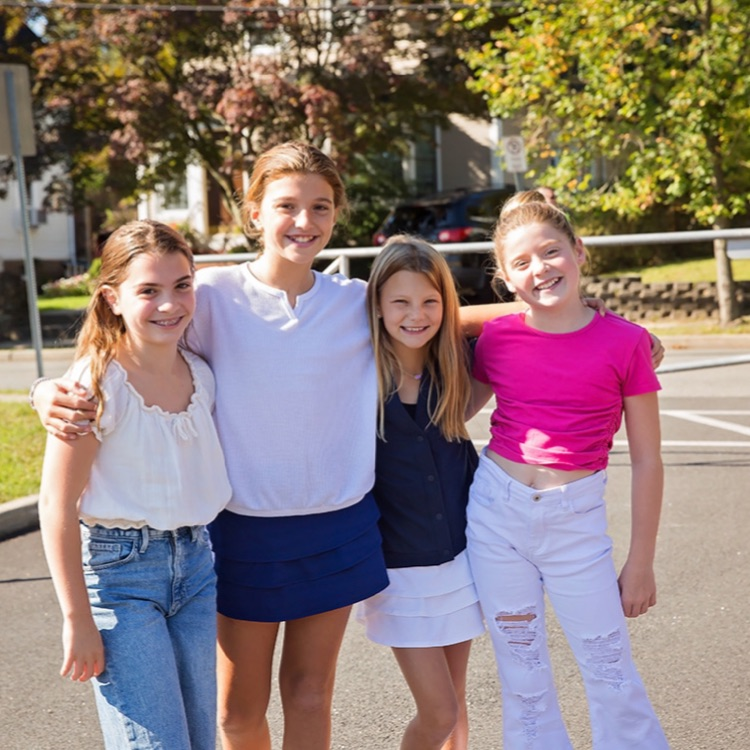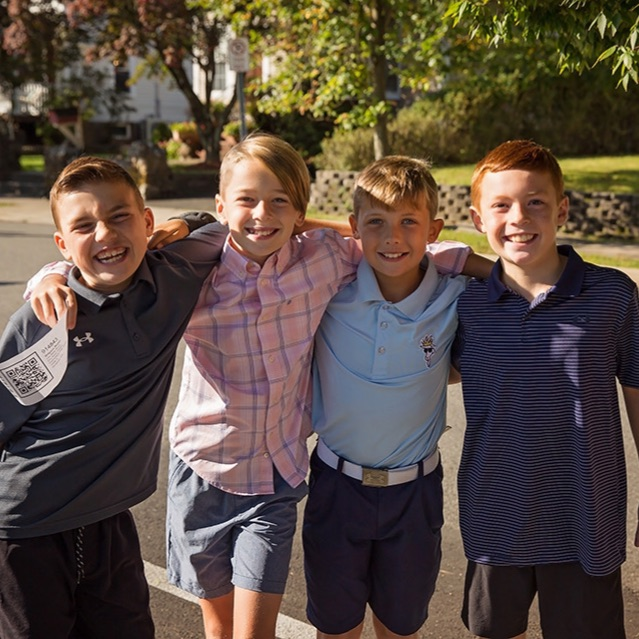 Last week was the Dater Back to School Night. It was a great turnout! Developing a strong connection between school and families is crucial for student success. In Ramsey, we are proud to partner with parents and families to benefit students.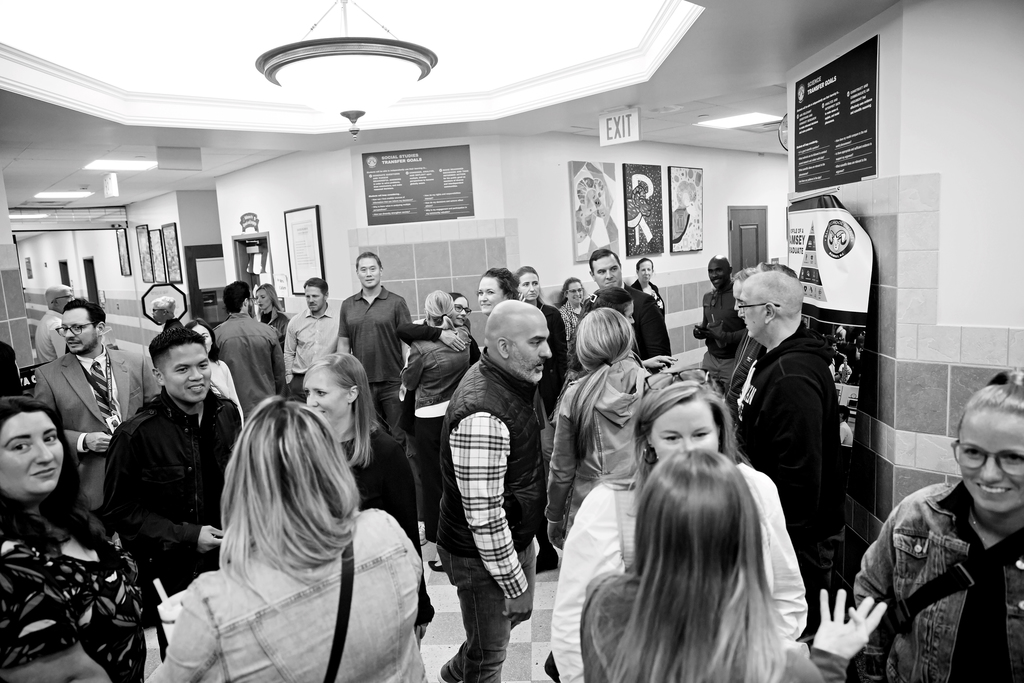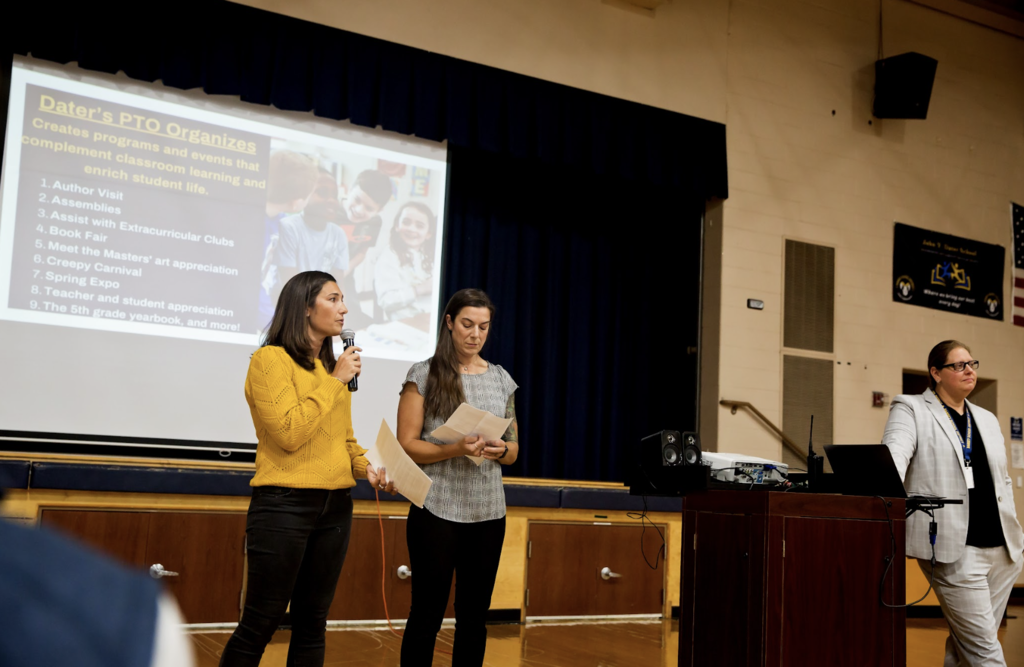 Congratulations Tisdale & Hubbard Schools! Both schools were crowned winners of the NJ Safe Routes Recognition Program, sponsored by EZ Ride and the NJ Department of Transportation. Pictured left to right: Tisdale PE/Health teacher Amanda Branagh, Tisdale Principal Gina Aliano, Hubbard Principal Kathy Pina, Hubbard PE/Health teacher Kayla Gravalis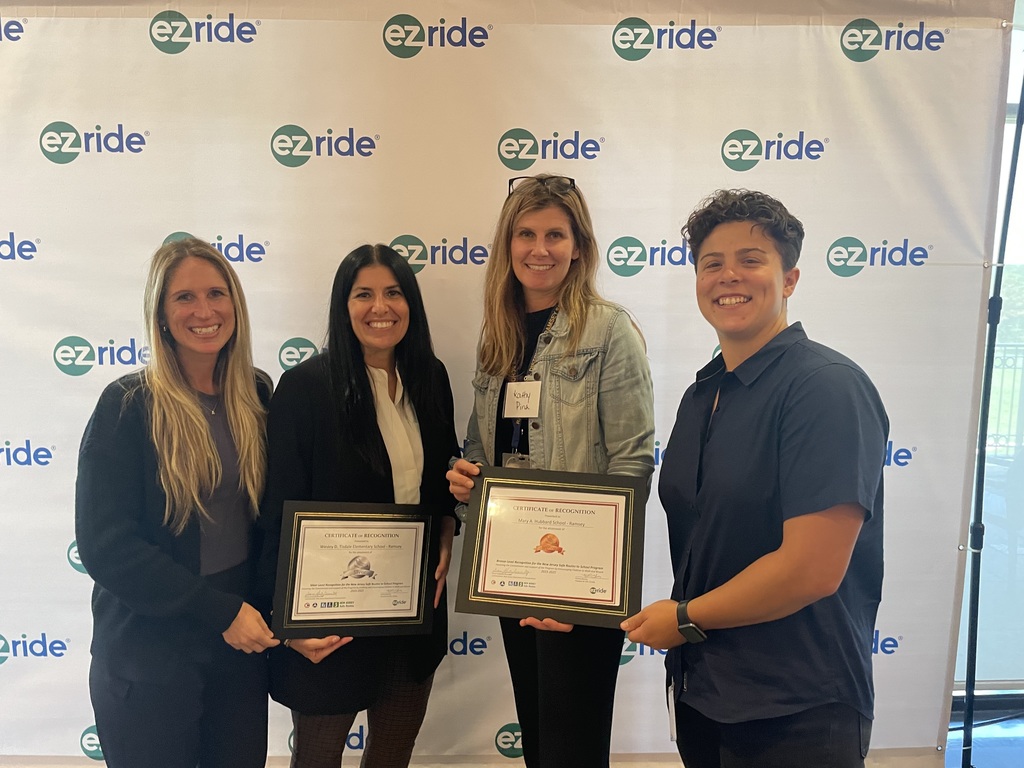 Don't forget! Tomorrow is GO GOLD DAY! 💛💛💛

Everyone is a learner at Smith! Today Dr. Esdale, Mrs. Davis, Mr. Lacherza (Supervisor of English Language Arts and Services K-12), Mr. Heffernan (Supervisor of Social Studies and World Language K-12), and Dr. Biunno (Director of Curriculum, Instruction, and Assessment) spent the morning learning with Dr. Gravity Goldberg, an expert in literacy instruction and teaching for understanding in Humanities classes. They stopped into Mr. Schrettner's class to practice ways to help students push their thinking.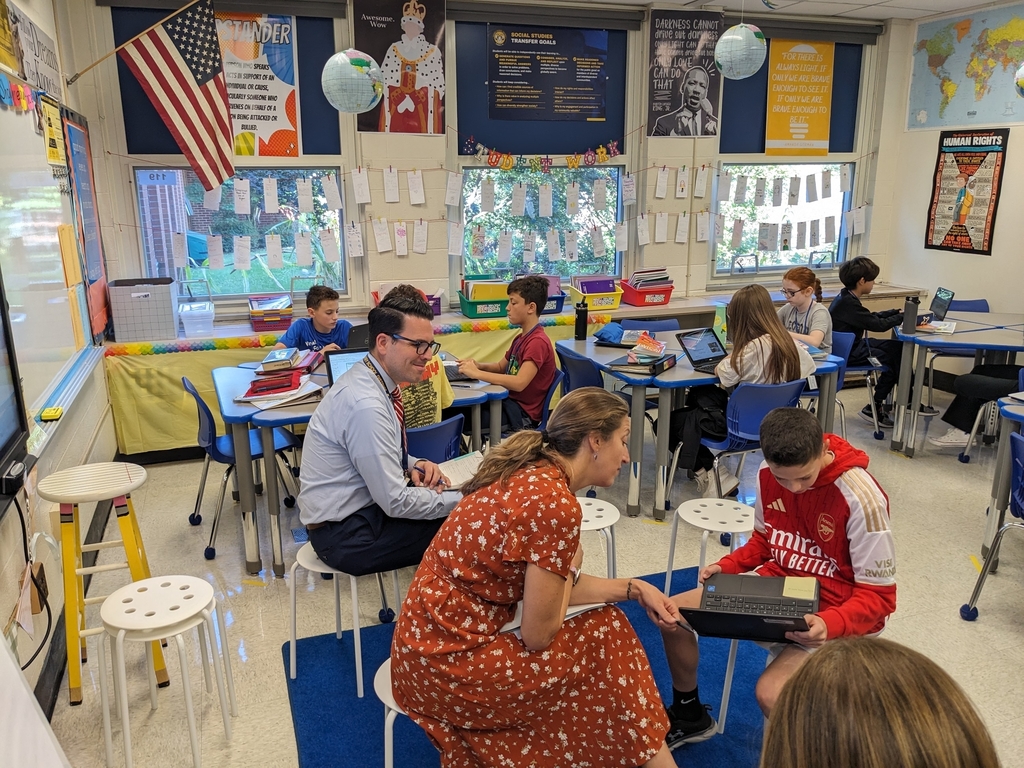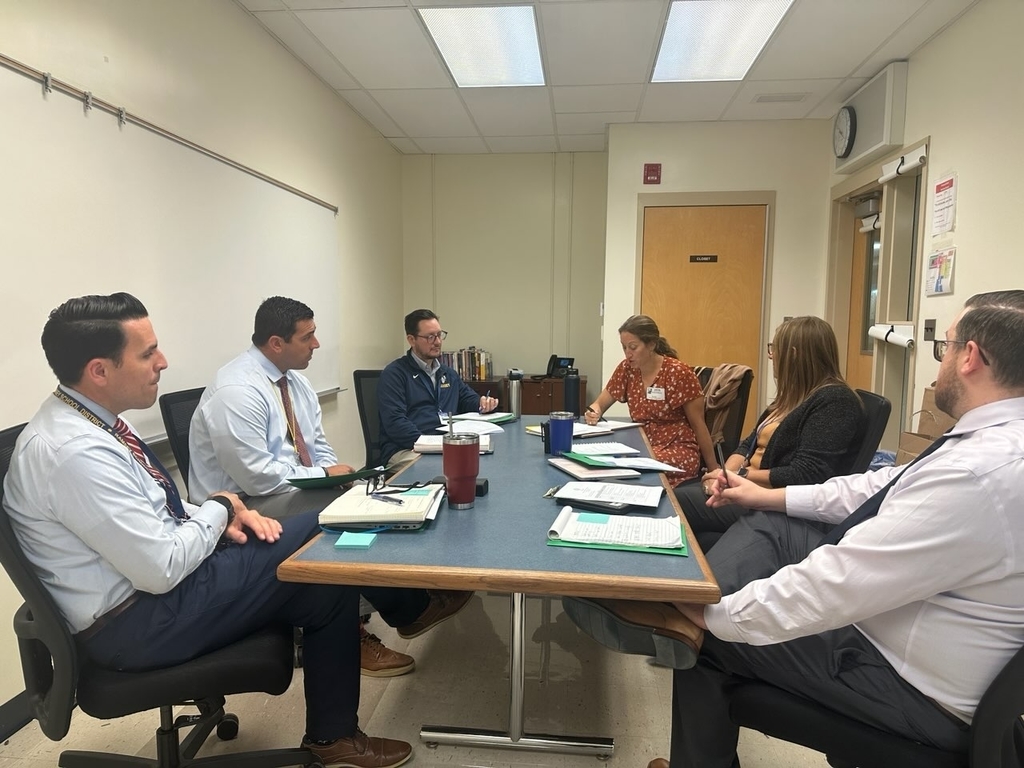 Members of Ramsey School District staff recently attended a workshop with Up the Bar Educational Achievement to benefit multilingual students. The organization provides comprehensive guidance, support and on-the-job training for teachers, administrators, and parents with the goal of enhancing the student experience.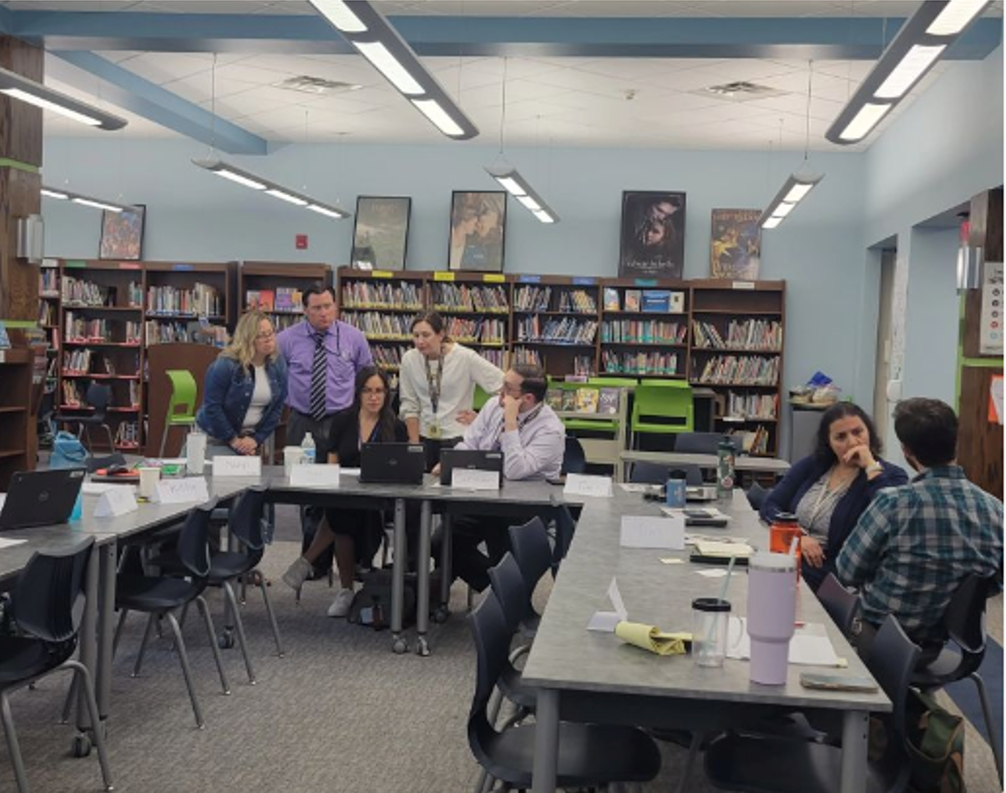 Congratulations #3! Luca Gemma has been named the Super Football Conference and Alliance Orthopedics Player of the Week in his performance on Friday against the Bergenfield Bears. GO RAMS! 🏈🐏📣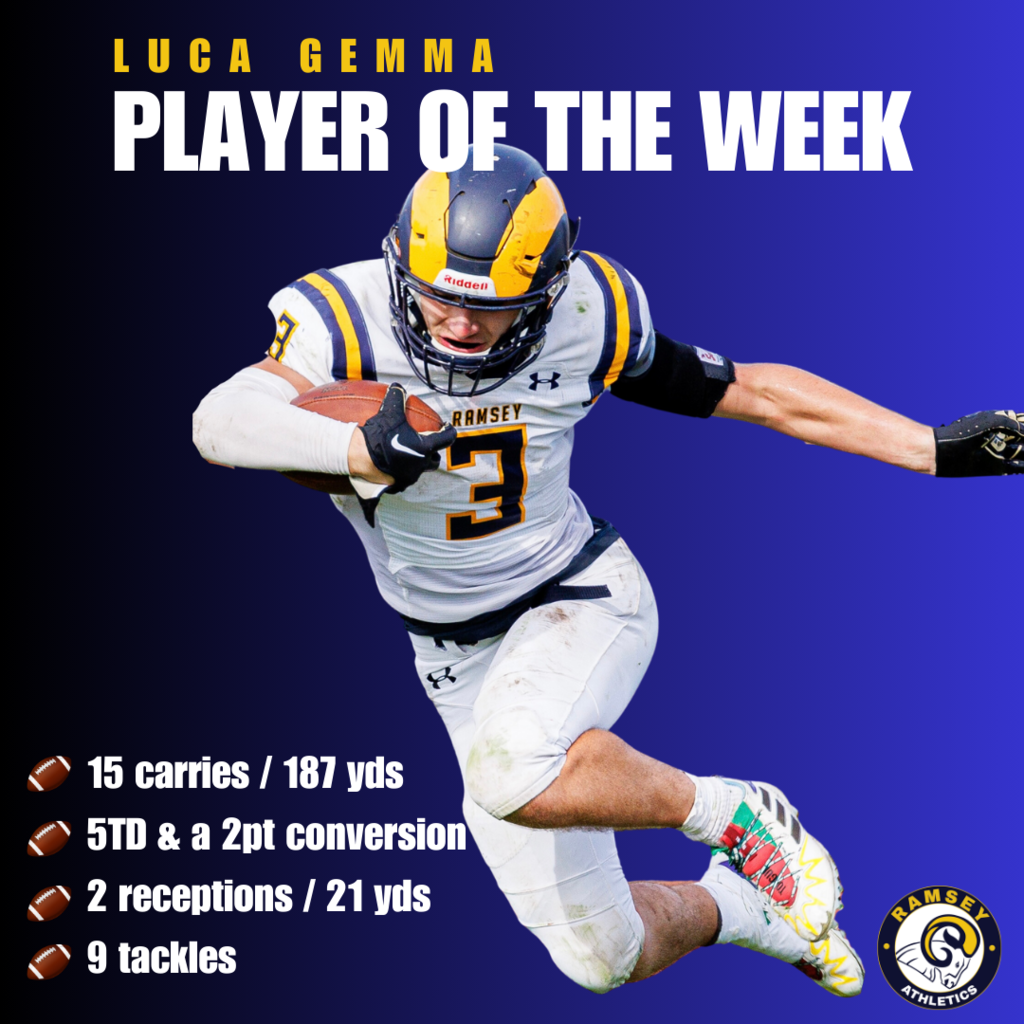 RHS Athletics Media Day is underway! 🐏📸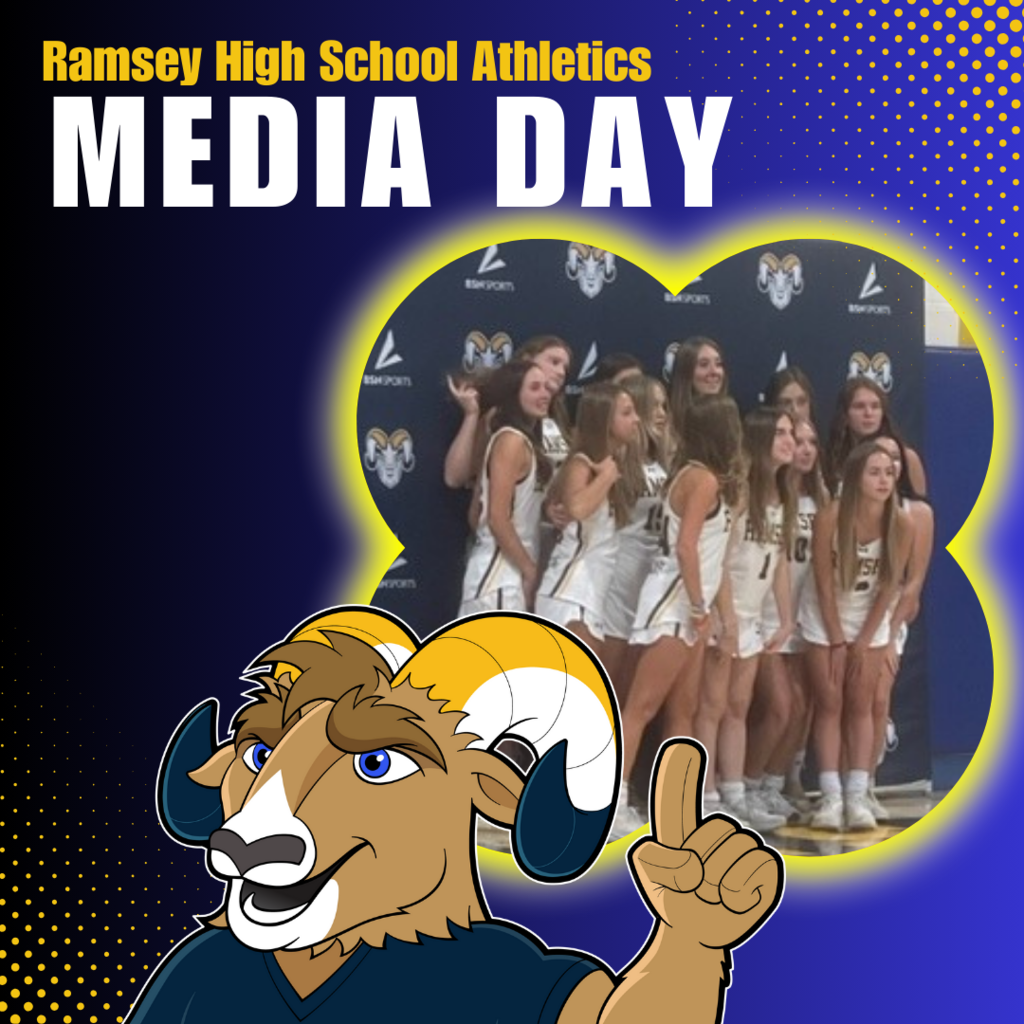 Ramsey proudly recognizes Hispanic Heritage Month! Hispanic Heritage Month notes the anniversaries of independence for Latin American countries, including Costa Rica, El Salvador, Guatemala, Honduras, and Nicaragua. In addition, it also recognizes Mexico's Independence Day on September 16th, Chile's on September 18th, and Belize's on September 21st.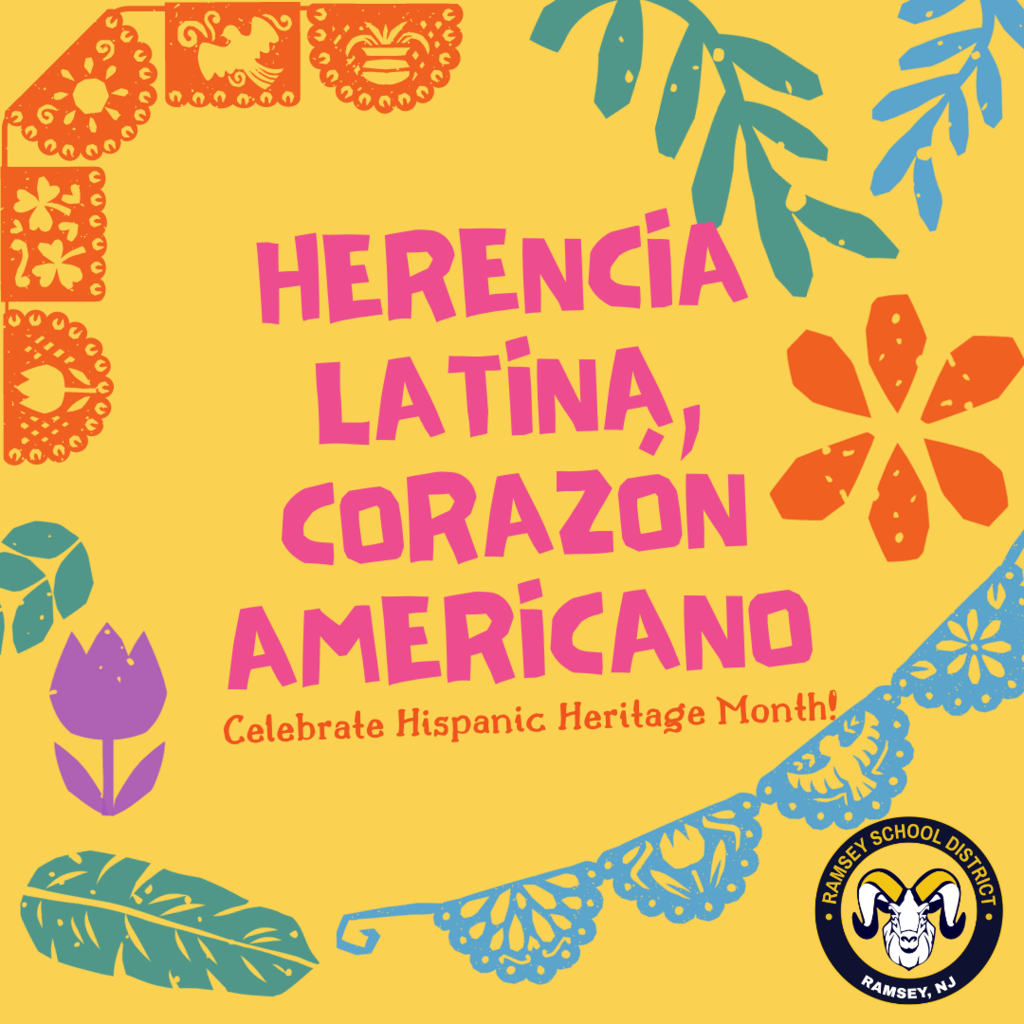 Dater students worked in teams to ESCAPE THE ITC!! They used collaboration, communication, and critical thinking. Not everyone escaped, but fun was had by all!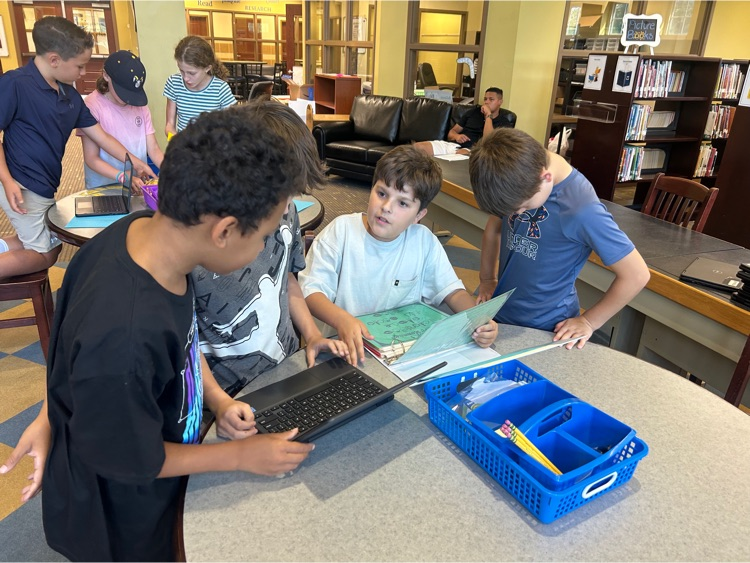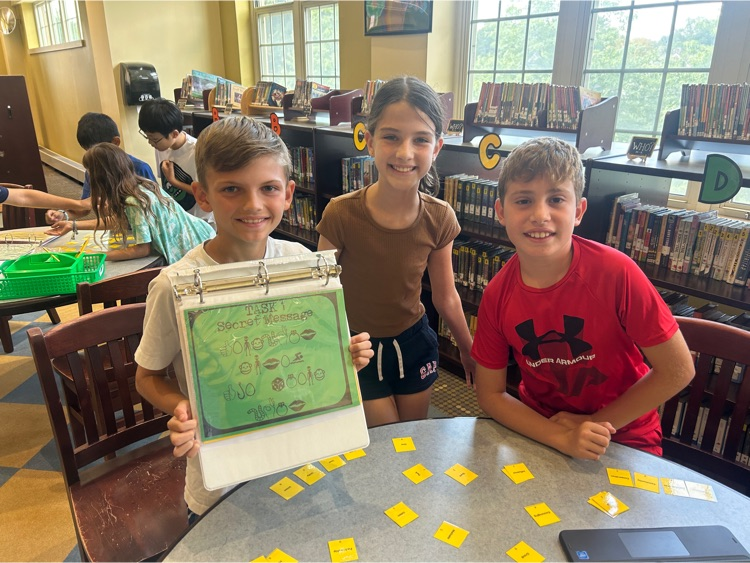 RHS Activity Fair in action! Get involved and stay involved. #EnhancingtheStudentExperience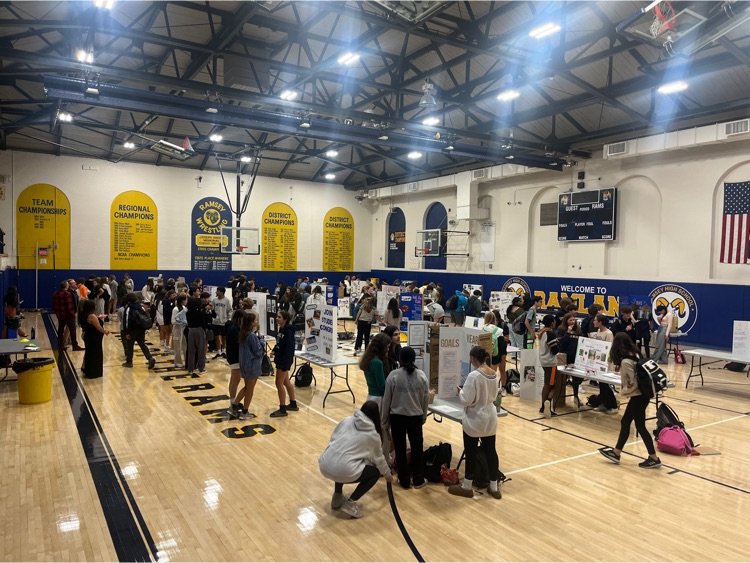 Great energy and lots of laughs at the Fall Pep Rally! Thank you to Student Congress officers for putting together a fun event! Good luck to all of our Fall Athletes! Go Rams! 🐏💪🏻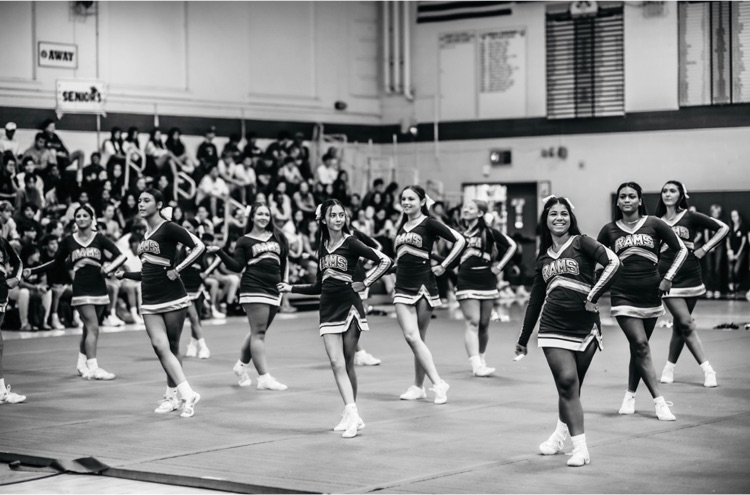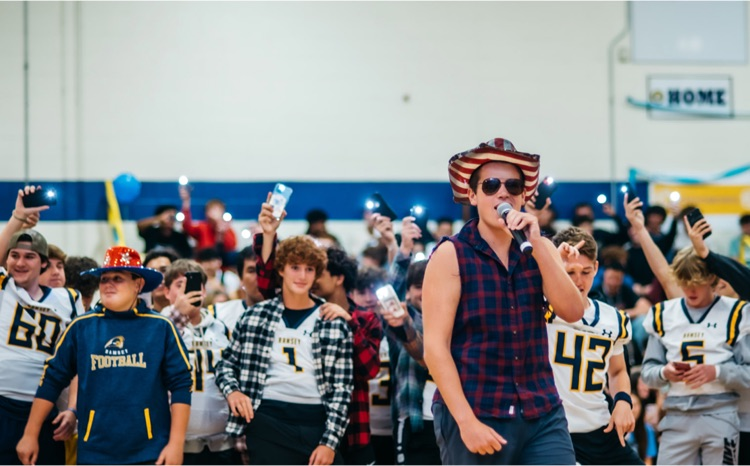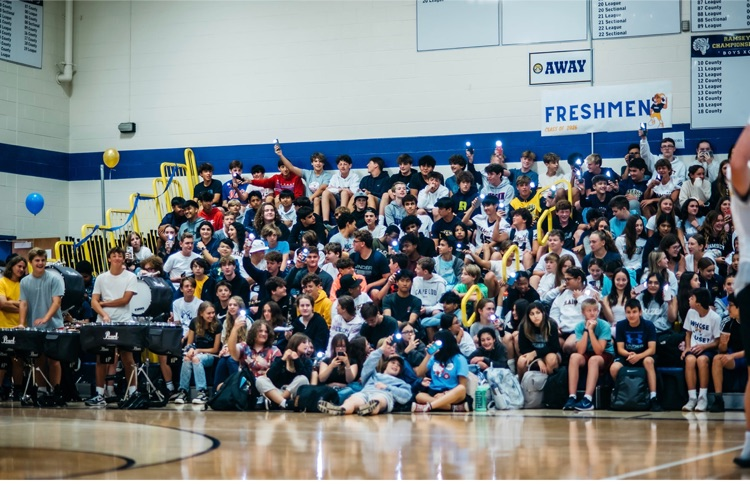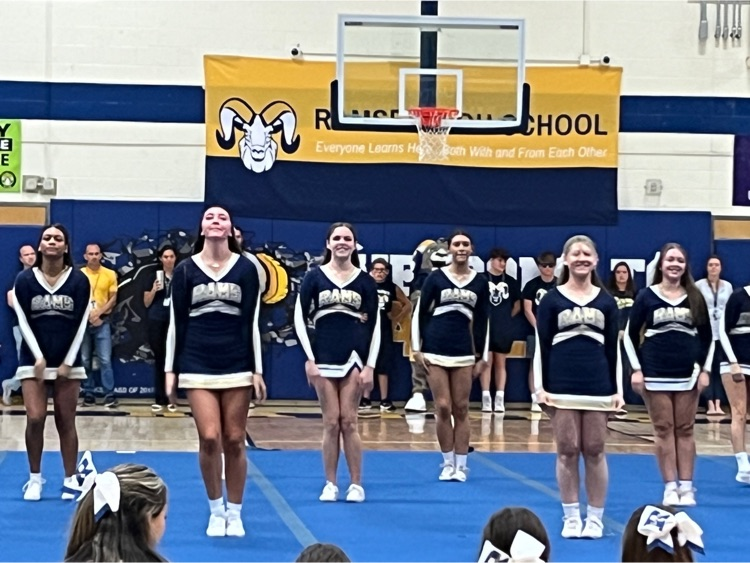 Ms. Meyers and Ms. Sommerville's classes collaborated to make a Lego boat that holds pennies. They will use this activity to build classroom norms for working as a cohesive group.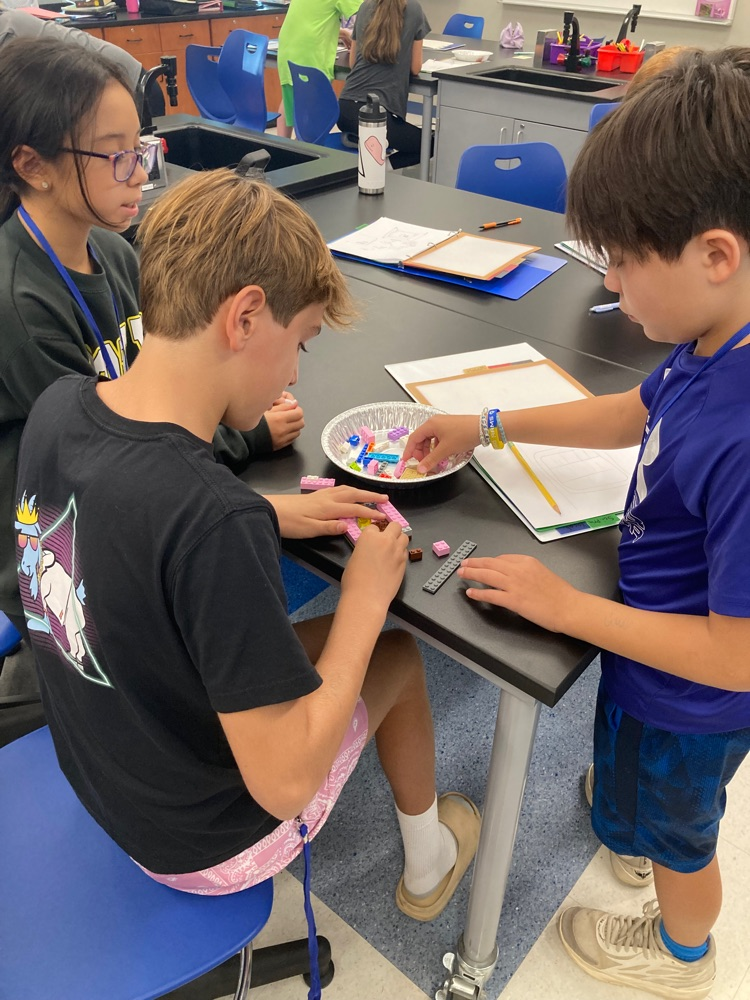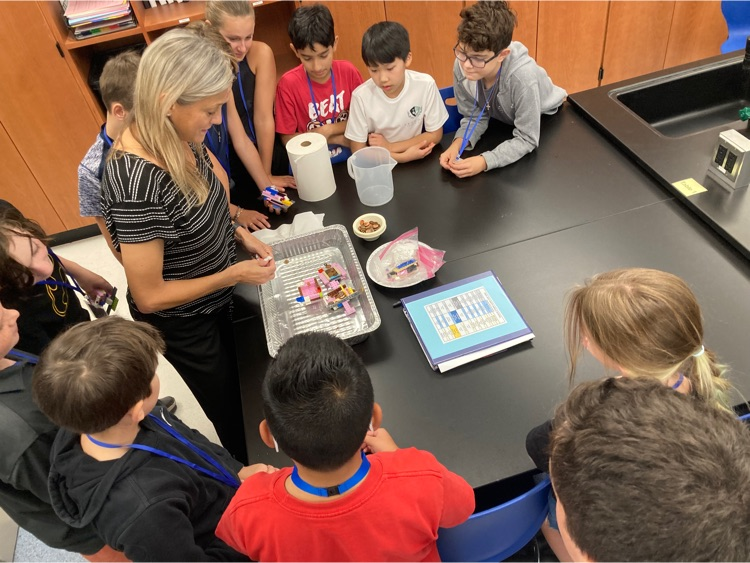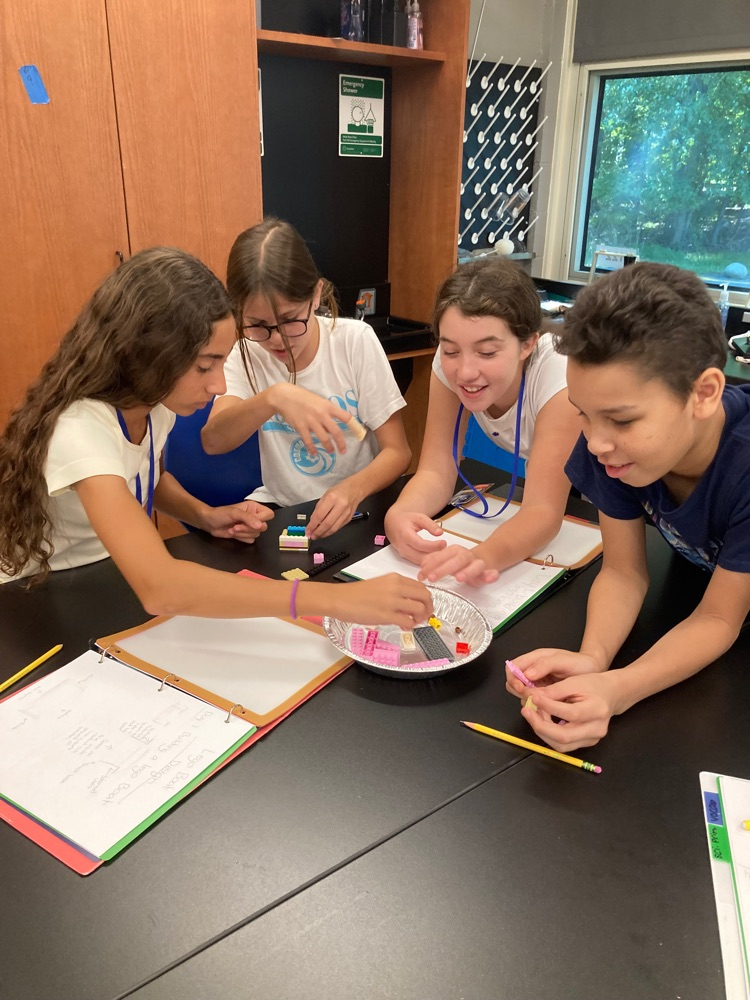 Students of all ages at Tisdale are working on cooperative learning during physical education. Communicating, listening, compromising, and being a good teammate is the foundation for our year.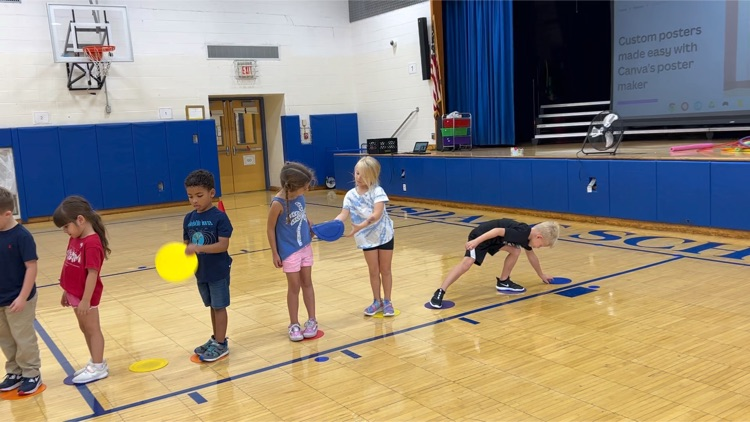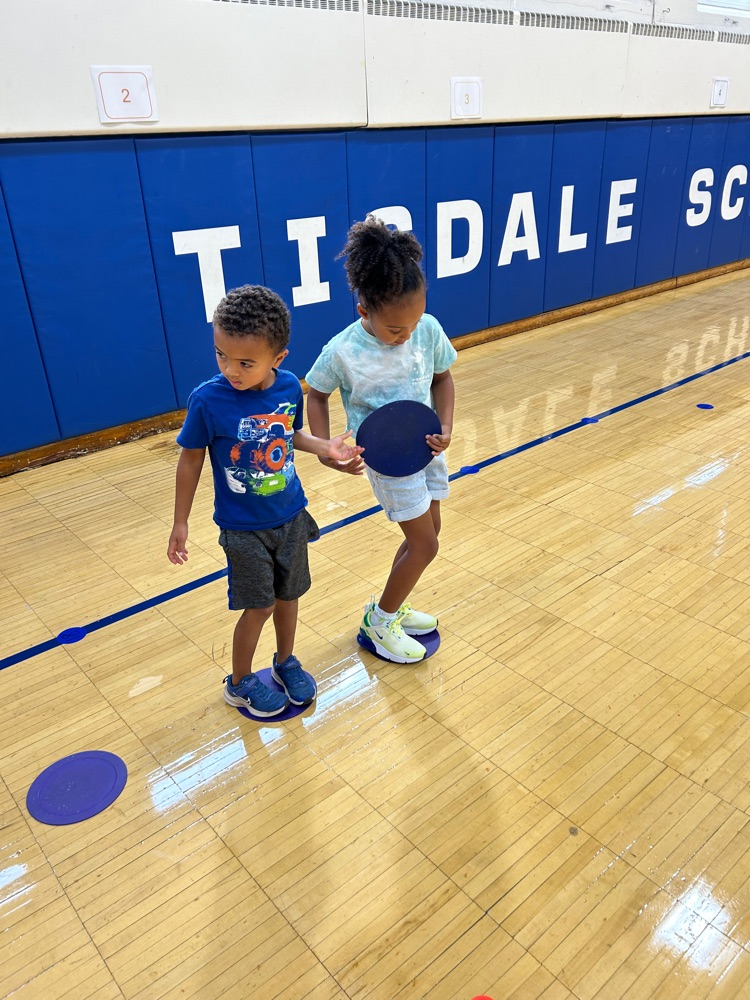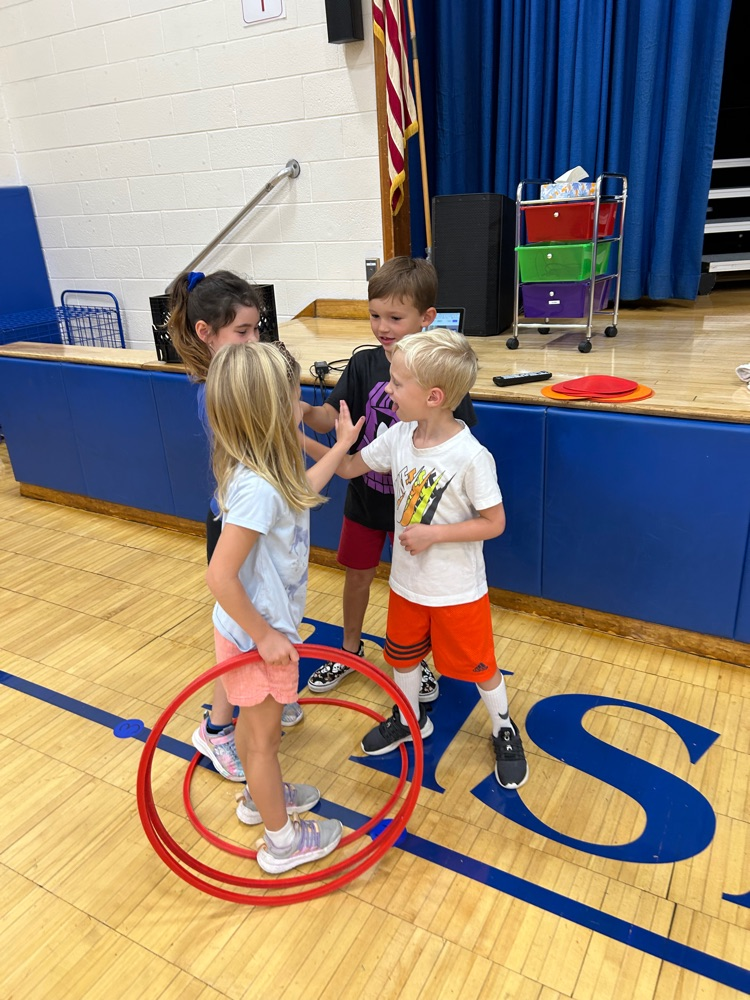 Wishing all of our Ramsey staff, students and families celebrating Rosh Hashanah a very sweet new year.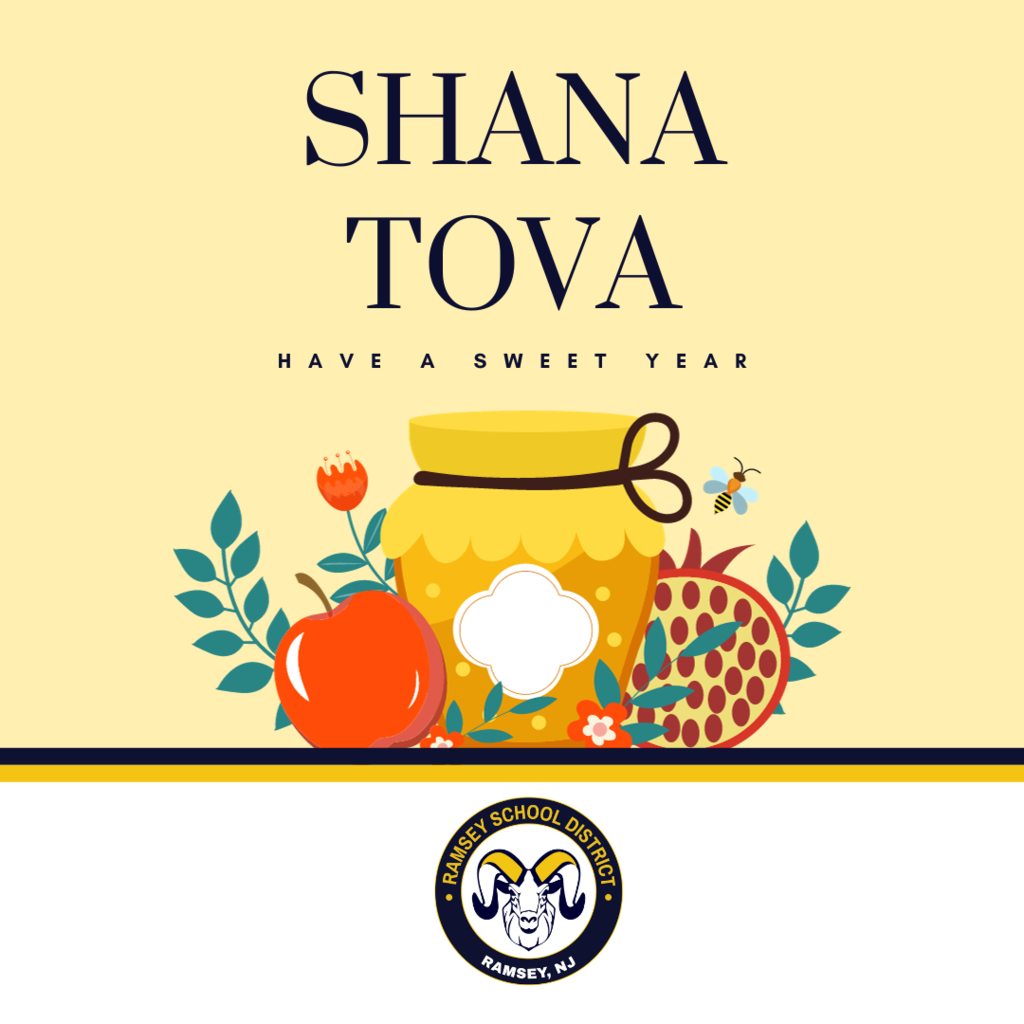 Oh, what a night! It was a great Back to School Night at Smith Middle School yesterday. It was well-attended, and the families had the opportunity to hear from Dr. Esdale, Mrs. Davis, and all of their children's teachers about our fantastic middle school program. High-level academics, a supportive and inclusive learning environment, and an exploratory program that is second to none. It's a great time to be a student at Smith Middle School. Go Rams!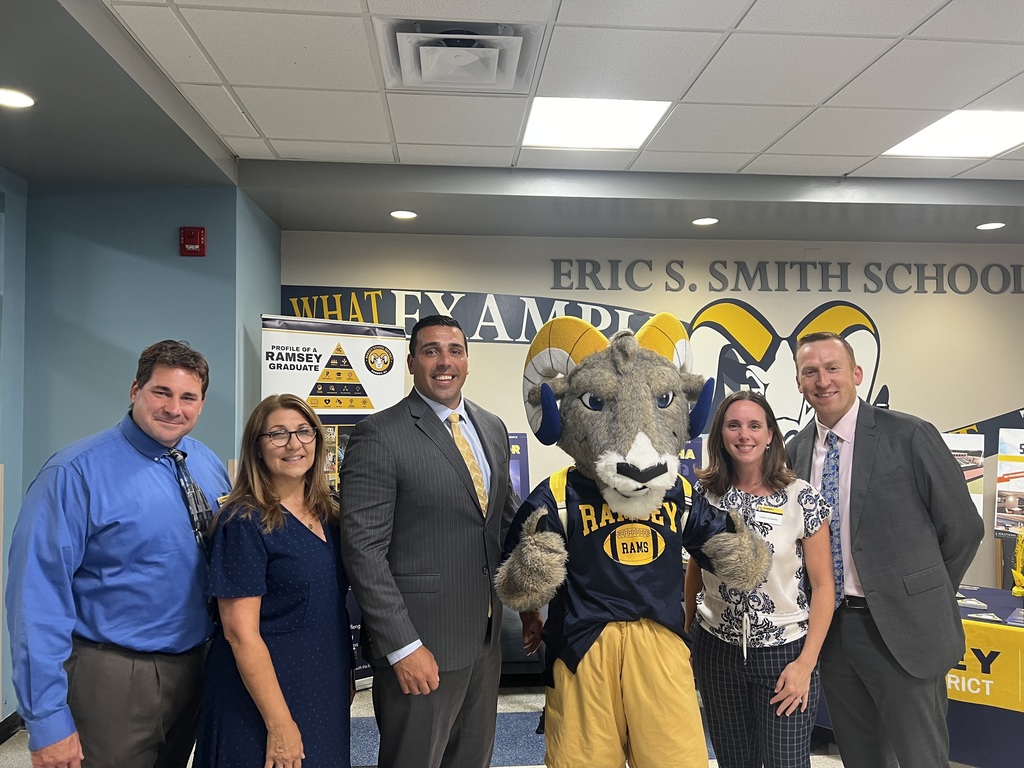 3L at Tisdale participated in a STEM tower challenge to get to know their teammates better! Students wrote down one commonality between them and used the index card to build a tower. The team who is able to communicate and collaborate most effectively to build the tallest tower wins! Profile of a Ramsey Graduate in action!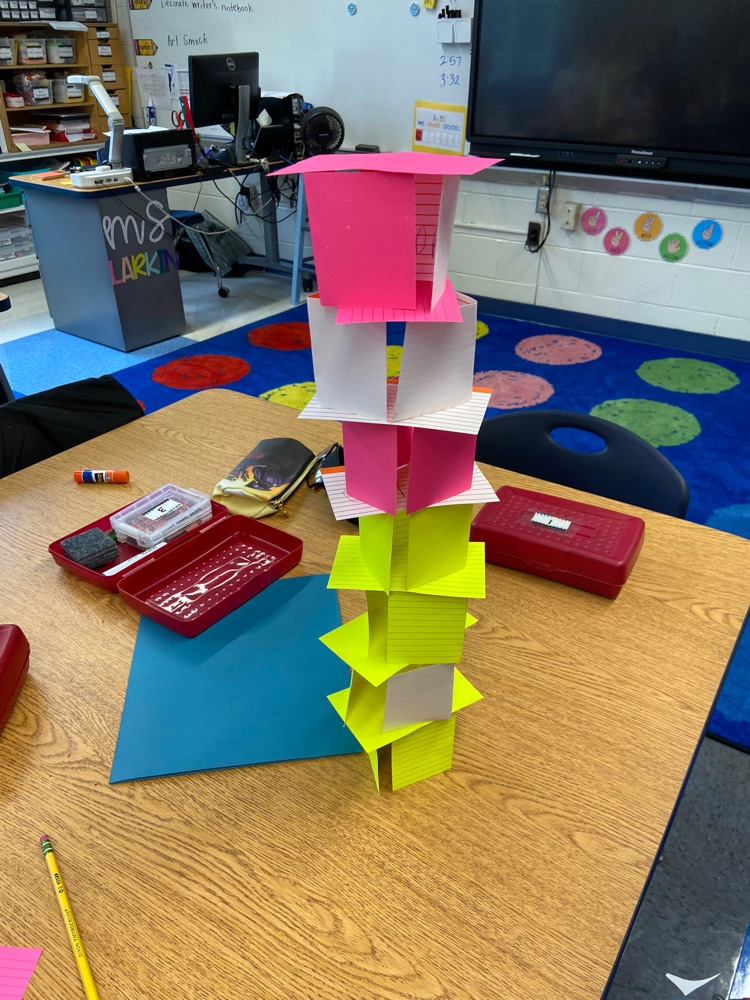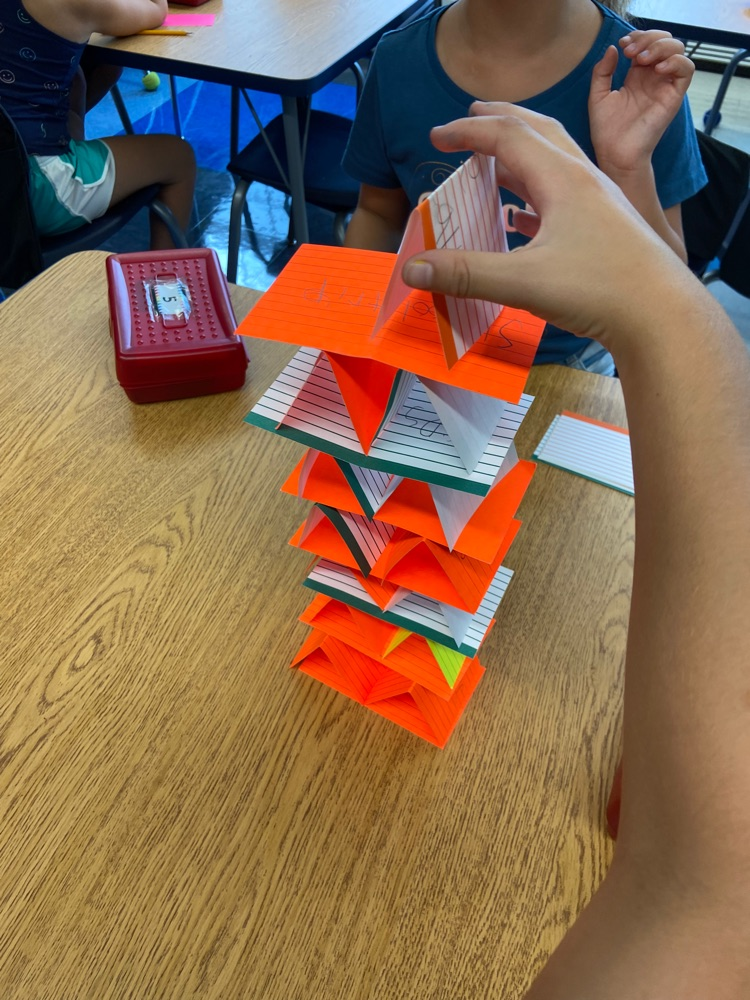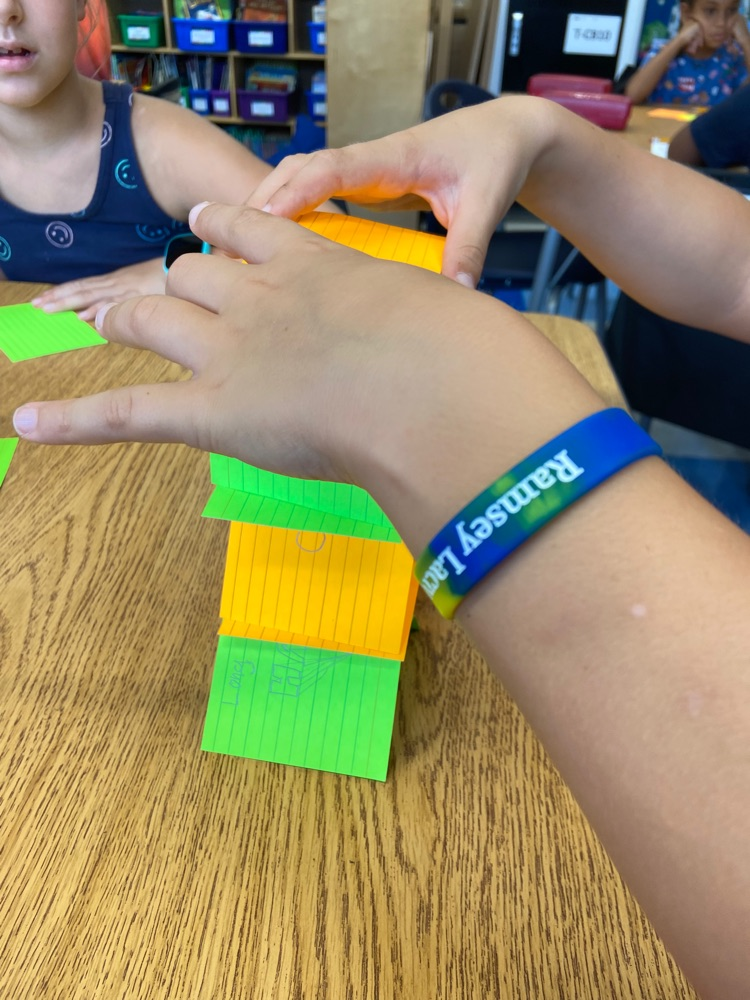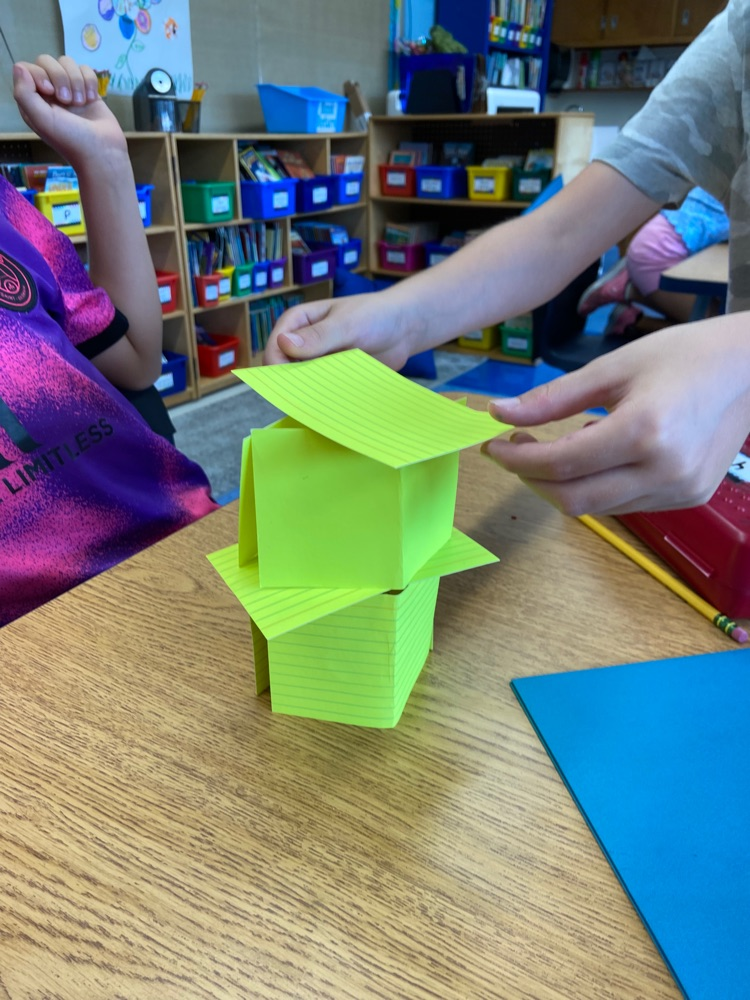 2023 Back to School night was an huge success! Nights like these remind us that our faculty is nothing short of extraordinary. Special thanks to our custodians & office administrators for getting our building ready, our wonderful peer leaders for helping families navigate our school, and to our very special visitor- Rowdy! 💙💛🐏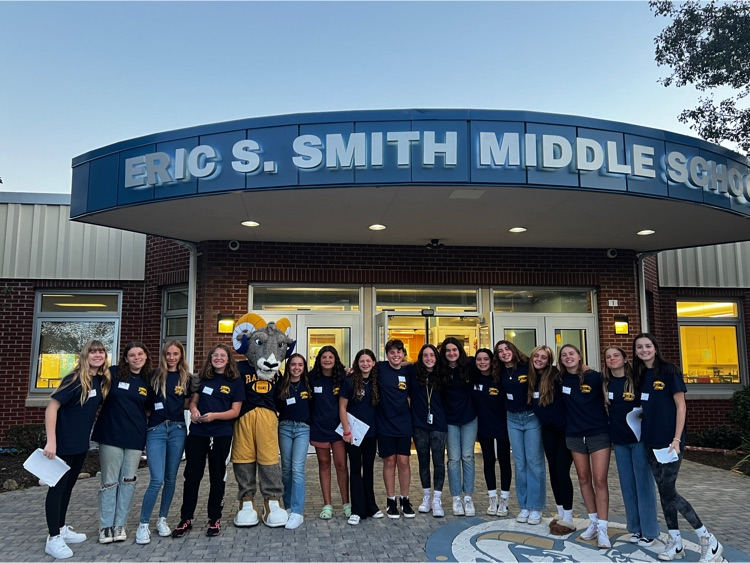 What a great Back to School Night at Hubbard!