Ramsey School District parents, students, staff members, administrators, and community members (non-parent or RSD employees) are invited to attend any of the Strategic Planning sessions.
Each of the three separate sessions will be facilitated by the New Jersey School Boards Association and will take place at 7 p.m. at Eric S. Smith School, as follows: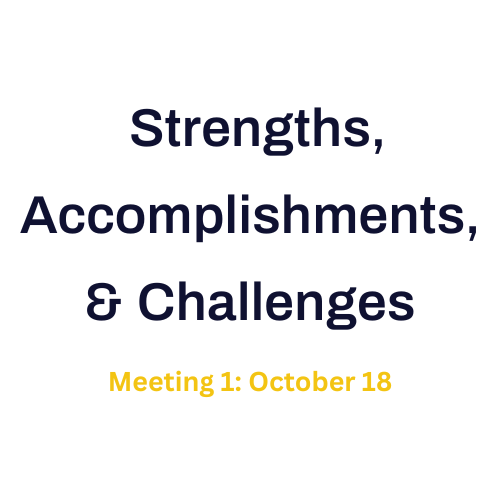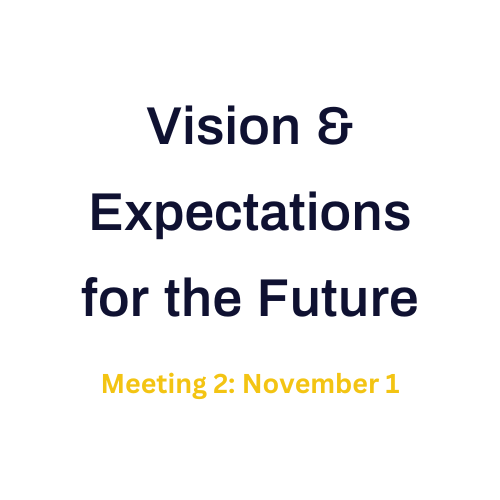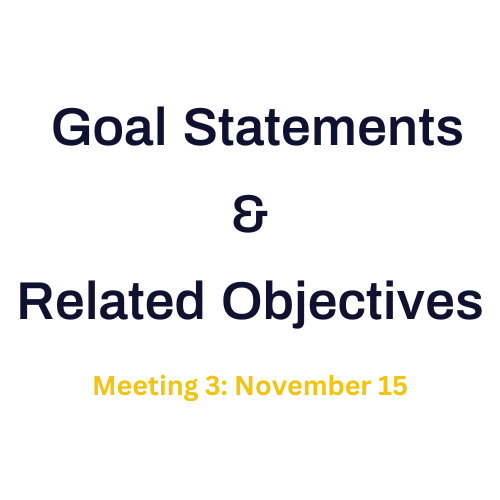 Strategic Planning is a district-wide initiative that directs, motivates, and inspires
all members of the Ramsey educational community to work together for the common good.
The process will answer three key questions: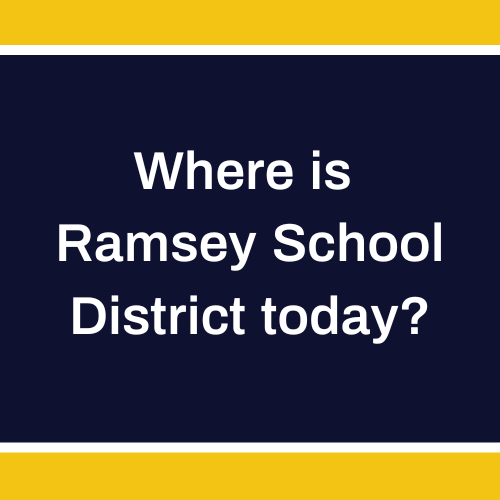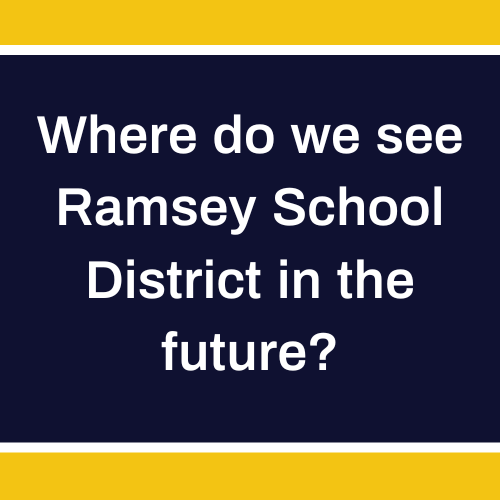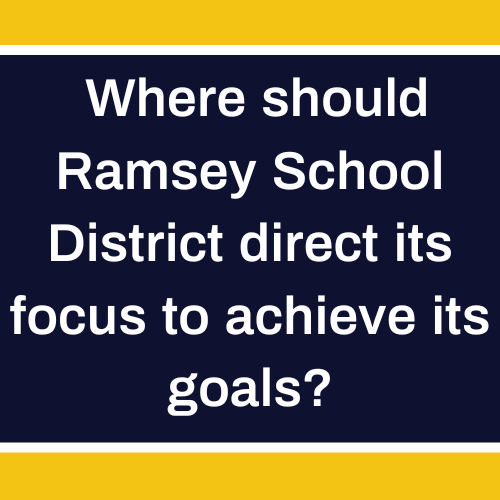 The meetings will lead to a consensus document that the Board of Education will then use to help shape future goals for the district over the next five years.
Requested RSVP: To help us create and ensure a safe and productive environment, Ramsey School District will request an RSVP for each event. Please use this link to confirm your attendance.
Please note: Participants can come to one, two, or all three sessions. The activities and content will be different at each session. Participants are not required to attend the first meeting to attend the second or third meeting.
Resources & Meeting Notes
Please review the 2023 State of the District presentation via the button below. This presentation outlines district evolution over the past five years, emphasizing:
an overview of the strategic planning process,

context and background, and

accomplishments and next steps.
In addition to sharing via our district website, this presentation was shared with the community at the start of the Strategic Planning meetings.