Welcome to 5-Gesualdo-Thomson!


Let's get ready for an awesome April!
Below you will find a list of this month's events.
Please explore this webpage to learn more about our classroom...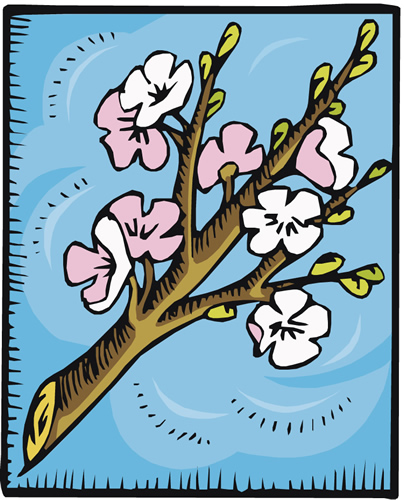 April 3 - Field trip to the Met
April 7 - Spirit Day
April 10-14 - Spring Break
April 24-28 - Book Fair
April 26 - Mike's Birthday!
April 26 - Open House (Science Fair, Book Fair, Ice Cream Social)